Various Astrophotos


Aurora: November 8, 2004

A spectacular all-night display hampered by variable clouds. Produced by massive solar activity which I spied upon with my Coronado PST.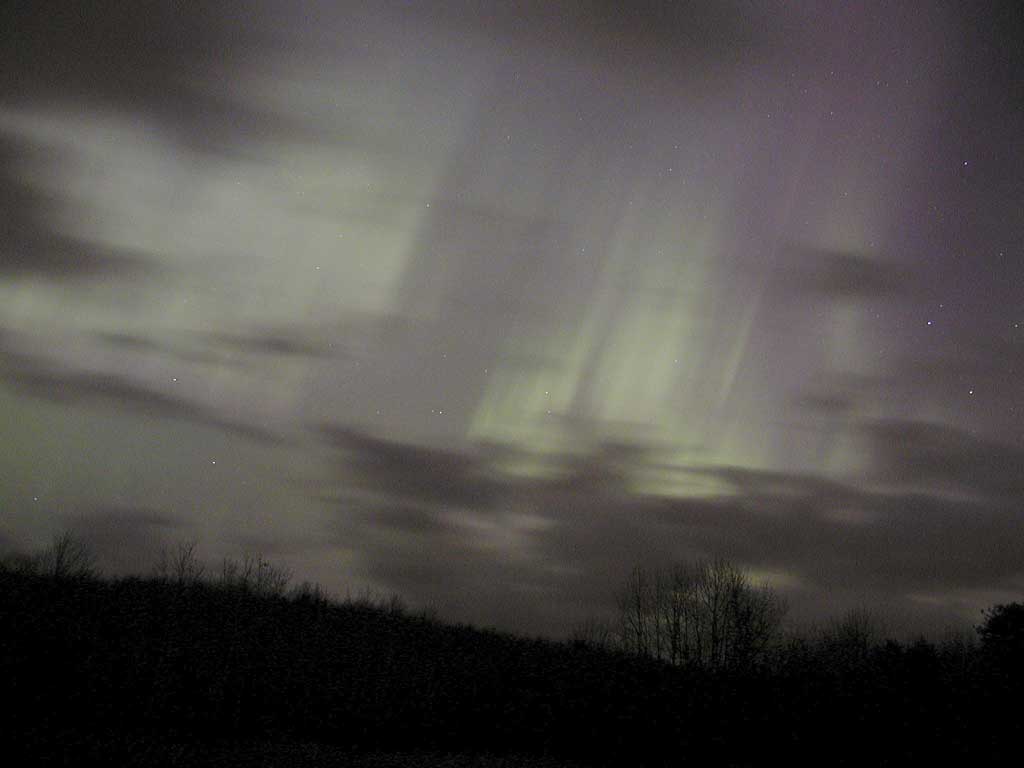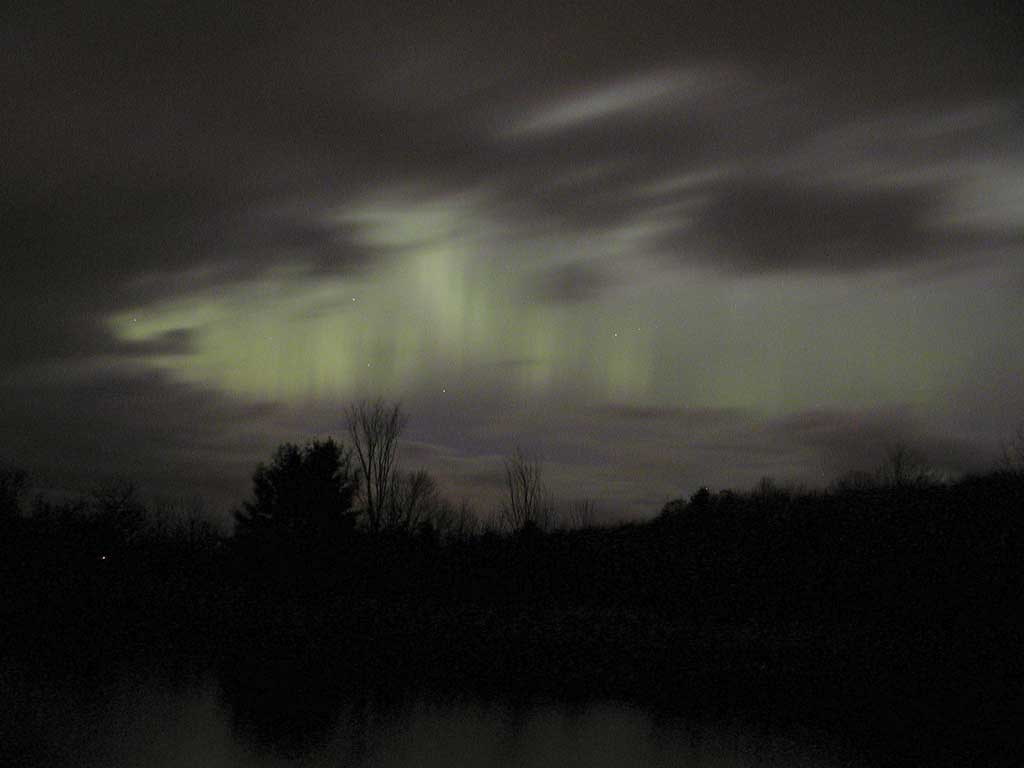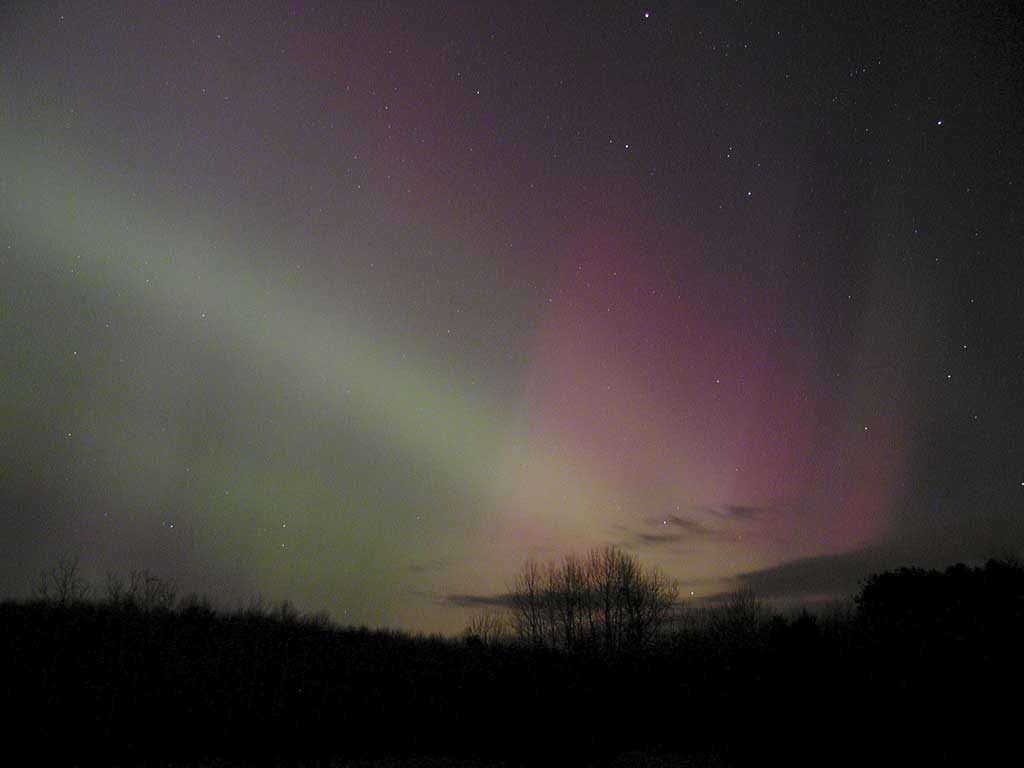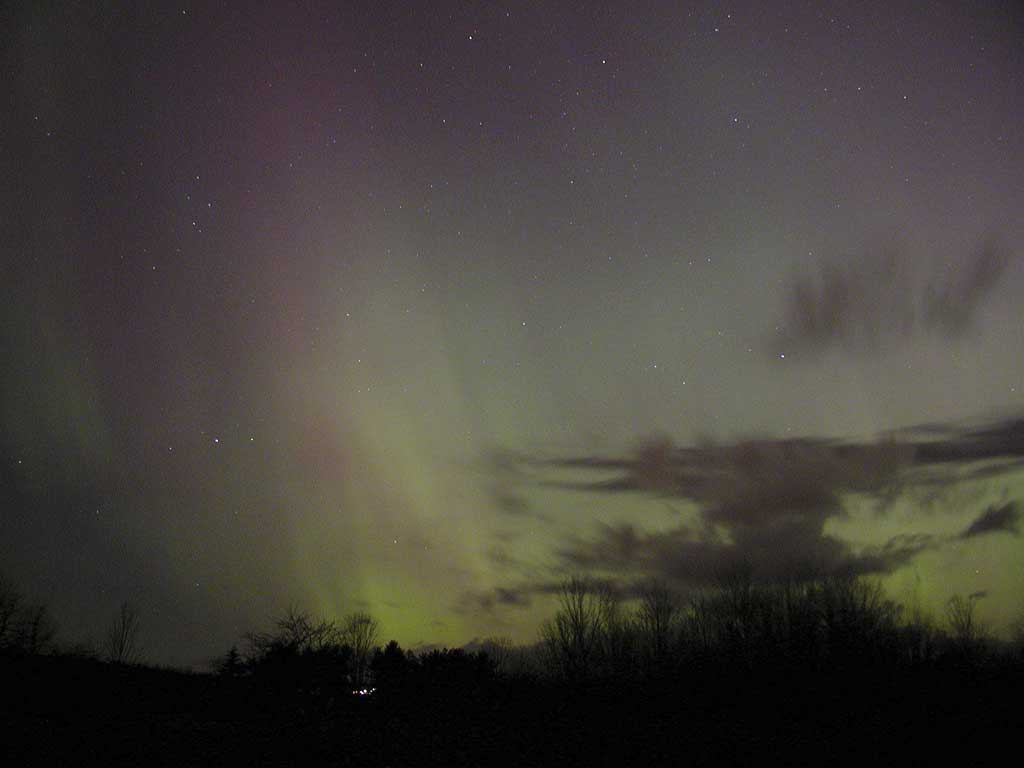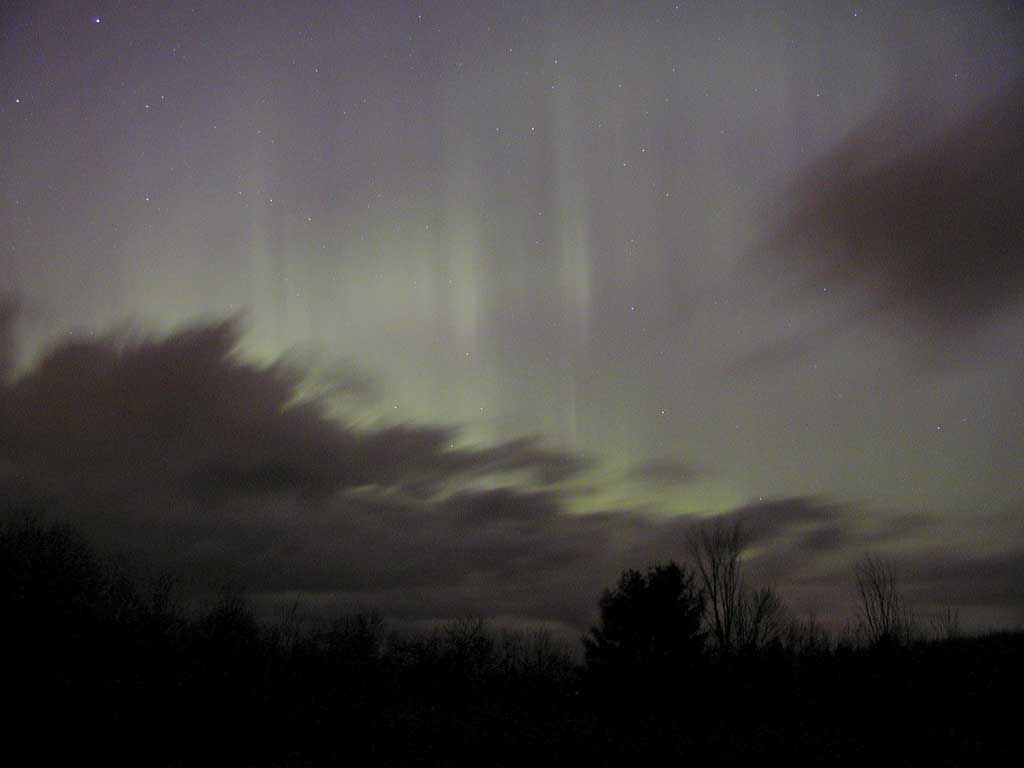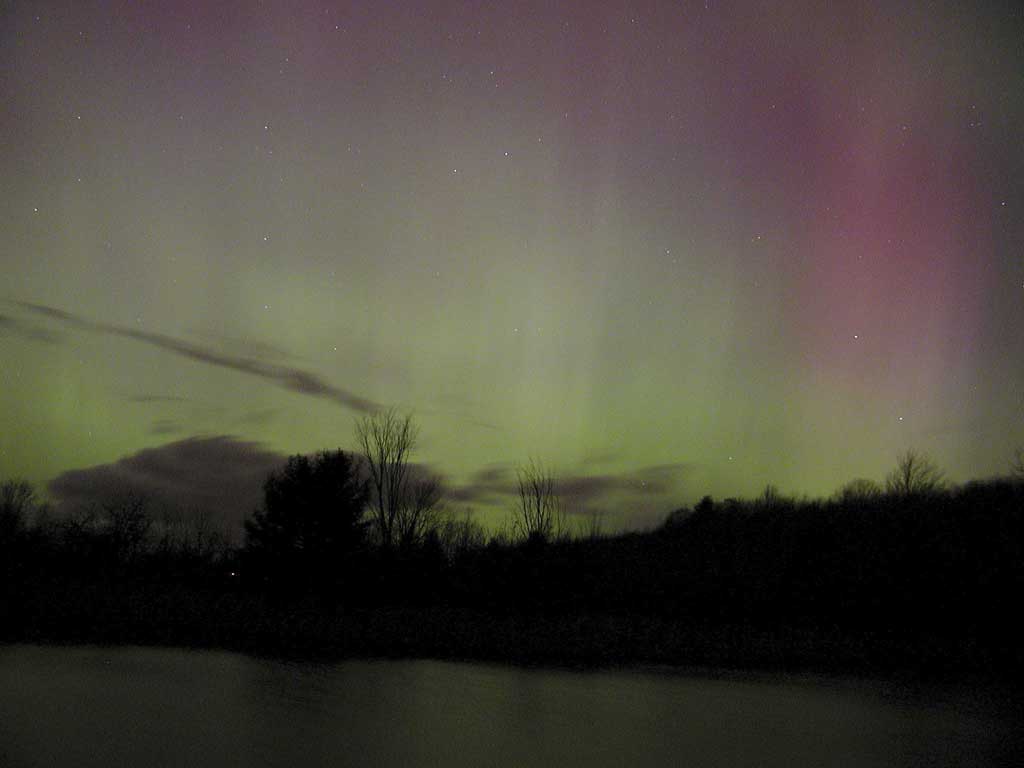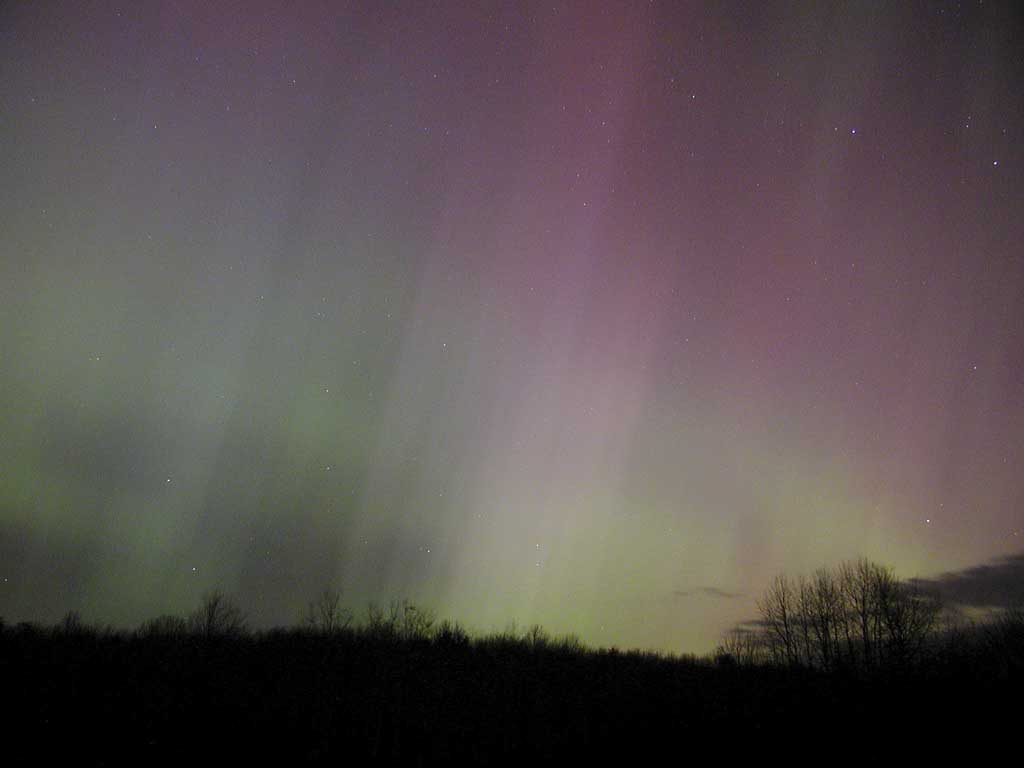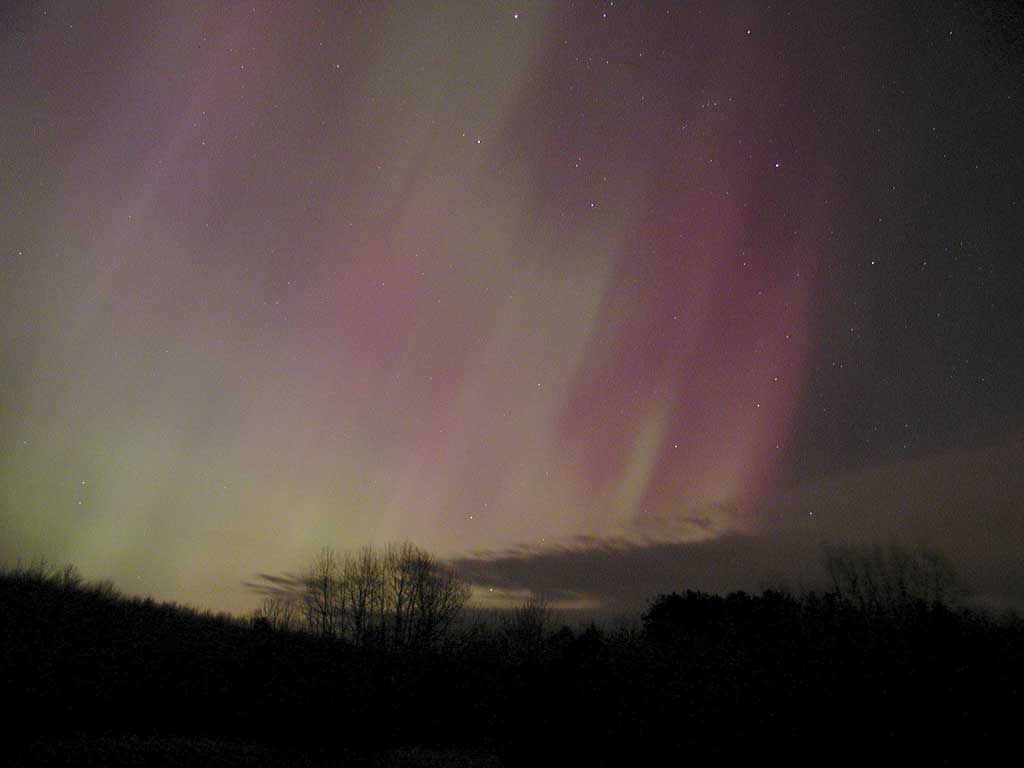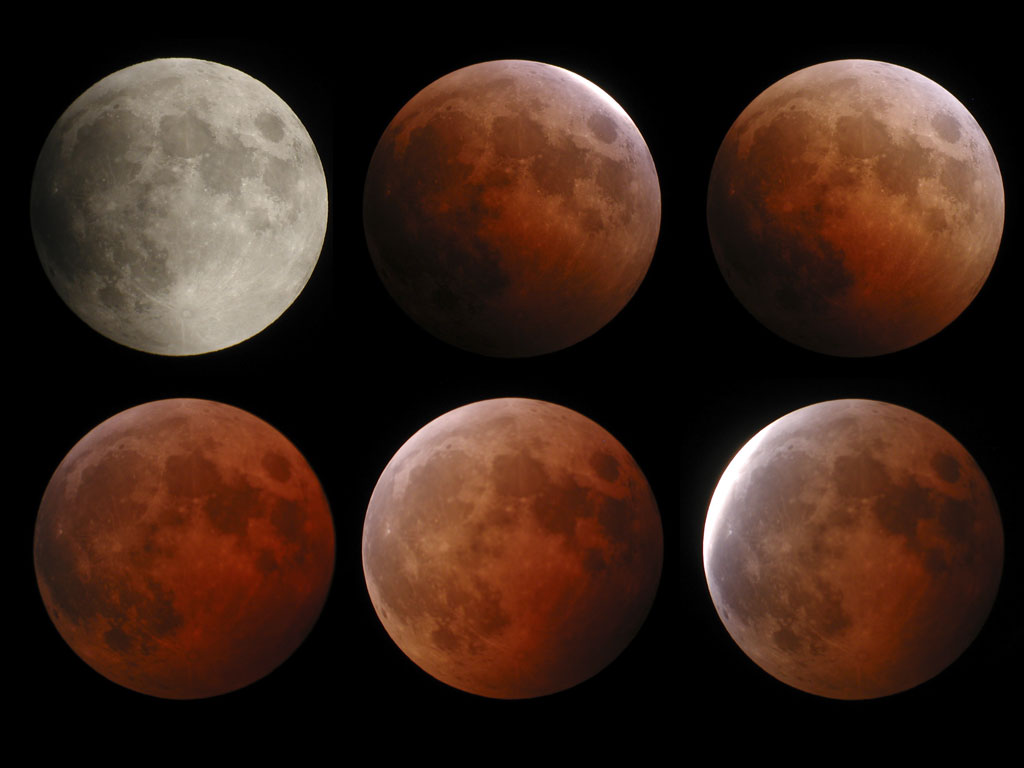 Lunar Eclipse: October 27, 2004

The redoubtable Astro-Physics Stowaway did a nice job on a chilly autumn evening. Afocal photography with Olympus C-3020 digital camera and 35mm TeleVue Panoptic eyepiece.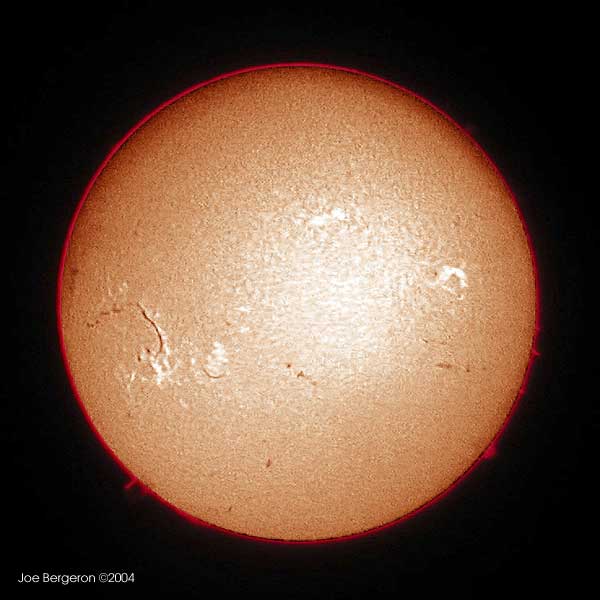 The Sun: August 22, 2004

This is one of a series of pictures I shot through a double-stacked Coronado Personal Solar Telescope (PST) on the first clear day after I received it. I used my little Olympus C-3020 and a 16mm Brandon eyepiece. The original bright red picture was lacking in detail...but using Photoshop to enhance the green channel resulted in a nice detailed image.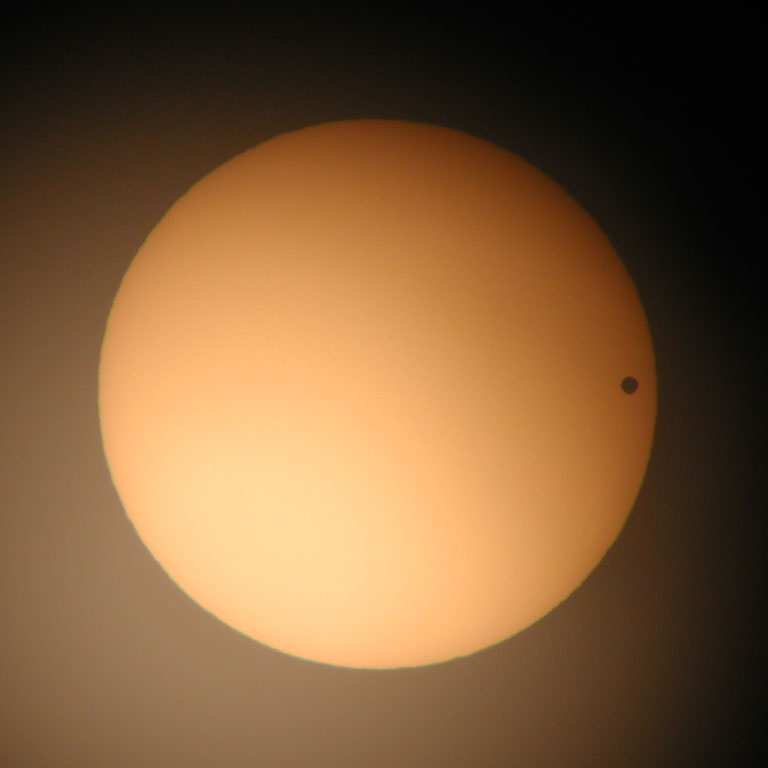 Venus Transit 2004



As seen from the Comer's Rock overlook in the Jefferson National Forest of western Virginia, the sun was so dimmed by clouds and fog that I could shoot my photos and even view without any filter until shortly before we lost it for good behind the clouds. I merely held my digital camera to the eyepiece of my little 3" Jaegers refractor.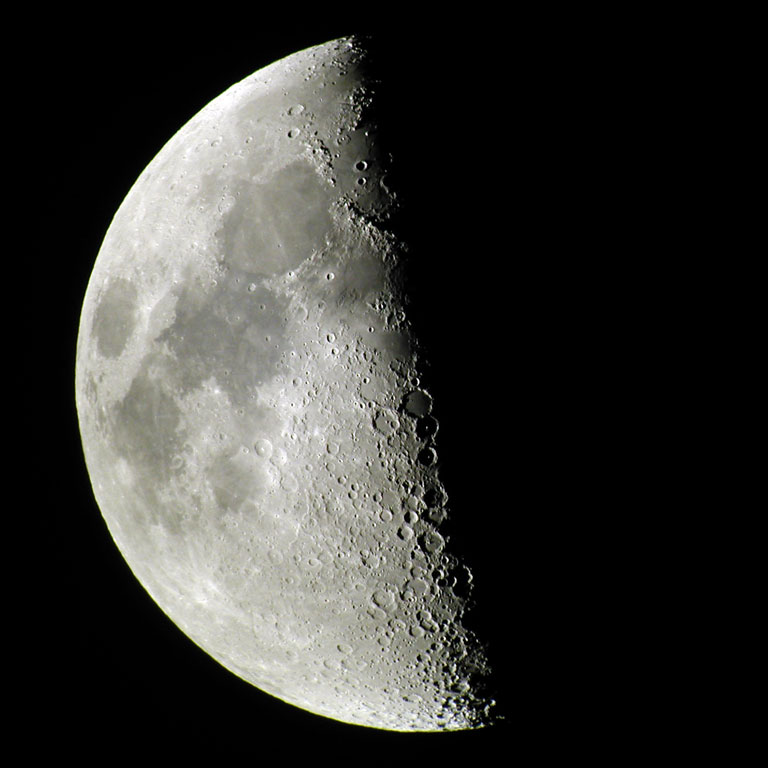 First quarter moon, an afocal digital shot through my 92mm Stowaway refractor.

---
Aurora, October 30. 2003
Taken from Lake Eerie, New York using an Olympus C-3020 camera.

---
All copyright 2004 by Joe Bergeron
---